Dak Prescott is continuing to show his maturity and development in OTA's.
Jason Witten thinks his former coach Bill Parcells is getting softer as he ages.In an interview with the New York Daily News in April following news of Tony Romo's retirement, Parcells said he was ha
Cornerback Josh Norman is heading into his second season in the NFC East and the league office could be busy if it plays out the way he says it will. Norman will meet up with old antagonists like Cowboys wide receiver Dez Bryant and Giants wide receiver Odell Beckham and the Redskins corner had s...
What kind of season is Dak Prescott going to have in year two? Can he build on a great rookie season?
FRISCO, Texas - Morris Claiborne and Brandon Carr invested something in Anthony Brown.
In this episode of the BTB Podcast, host Landon McCool discusses what we learned from the Cowboys first OTA in 2017.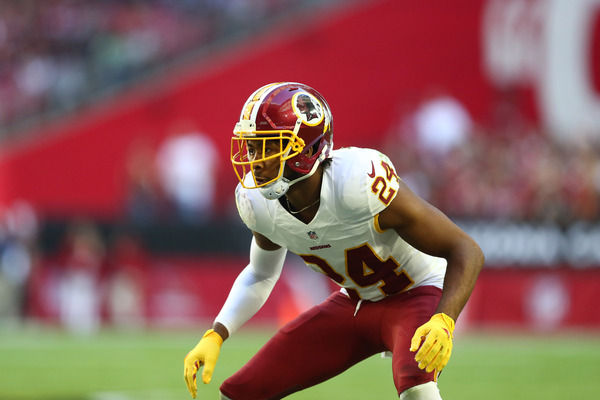 Josh Norman has never been shy about creating tension. Looking ahead to the 2017 season, he's done it again.Speaking with Tyler Dunne of Bleacher Report, Norman called out Dez Bryant and Odell Beckh

Dak Prescott had an astonishing rookie season. The fourth round draft pick replaced the injured Tony Romo and led the Cowboys to become one of the top ranked offenses in the NFL and the NFC's top see
(Editor's Note: The start of the 2017 season is still a few months away, but it's never too early to prepare. The Cowboys face a daunting schedule this year, highlighted by the AFC West and NFC West, as well as their traditional rivalries in the NFC East.
PLEASE NOTE
Sports Media 101 is changing under the hood and will change soon in its appearance. We are in the process of converting from a publisher of sports media to a "smart" search engine and news service. Exciting things are happening stay tuned.