Cowboys headlines: Could Tony Romo play for Washington in 2017? Could Cowboys go after Melvin Ingram?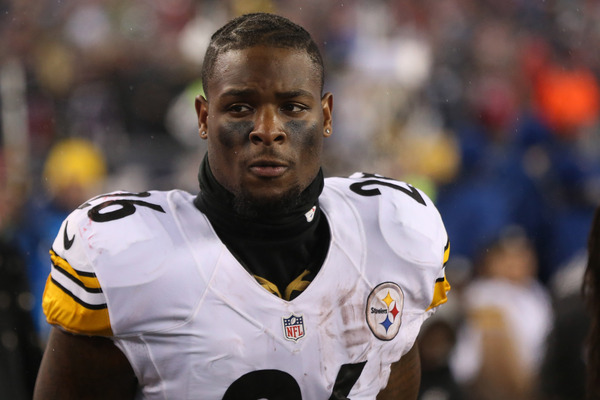 The NFL begins its new league year on March 9, which also means the official start to free agency gets underway. And as every football fan knows, those early days of free agency are some of the crazies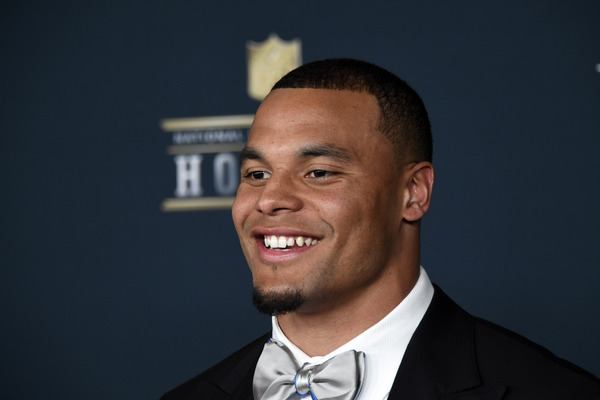 If you needed more affirmation that Dallas Cowboys quarterback Dak Prescott is the real deal, New Orleans Saints head coach Sean Payton is here for you."I'm not even talking or discussing sophomore
Former LSU standout Leonard Fournette could be one of the highest draft picks for a running back in recent history. The talented ball carrier is expected to go somewhere in the top 10 in the upcoming 2
WACO, Texas - So thought I knew everything there is to know about Darren Woodson over these past 25 years.          You know, how former Arizona State assistant coach Lovie Smith basically raised him as a Sun Devil in his hometown of Phoenix, Ariz.          How Cowboys defensive assistant Dave Campo was the guy insisting to head coach Jimmy Johnson that the Cowboys select this hybrid linebacker with cover skills in the second round of the 1992 draft.
FRISCO, Texas - The NFL has announced compensatory picks for the 2017 NFL Draft, and the Cowboys were not awarded any this year after tying for the league lead last year with four - one of them, of course, used to select quarterback Dak Prescott (135th overall). The NFL adds compensatory picks to the end of rounds three through seven.
A look at 12 of the latest mocks published over the last five days, including mocks from CBSSports, NFL.com, SB Nation and many others.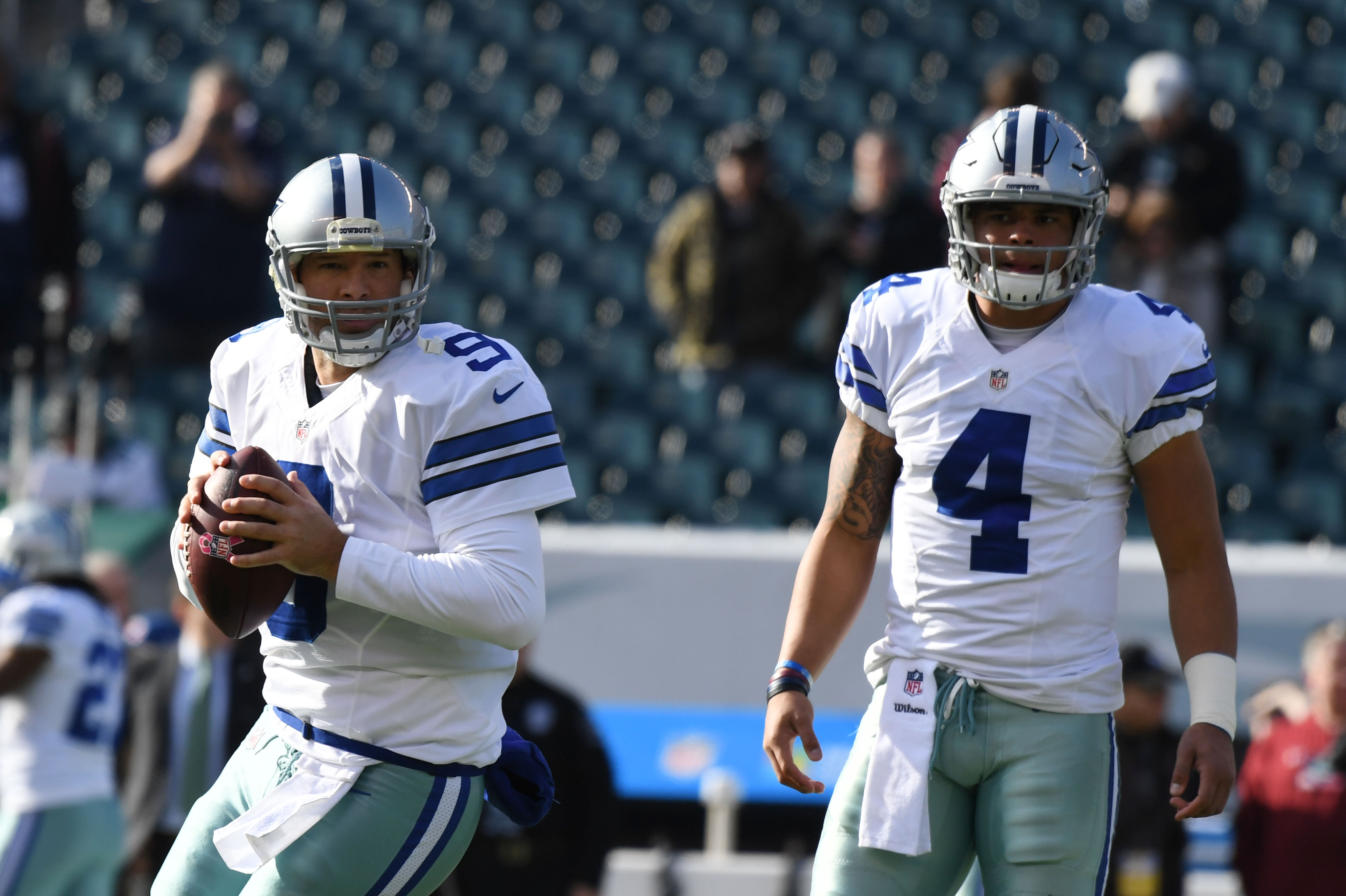 The Dallas Cowboys will face several tough questions in the offseason. Which quarterback to start may be the toughest, hypothetically.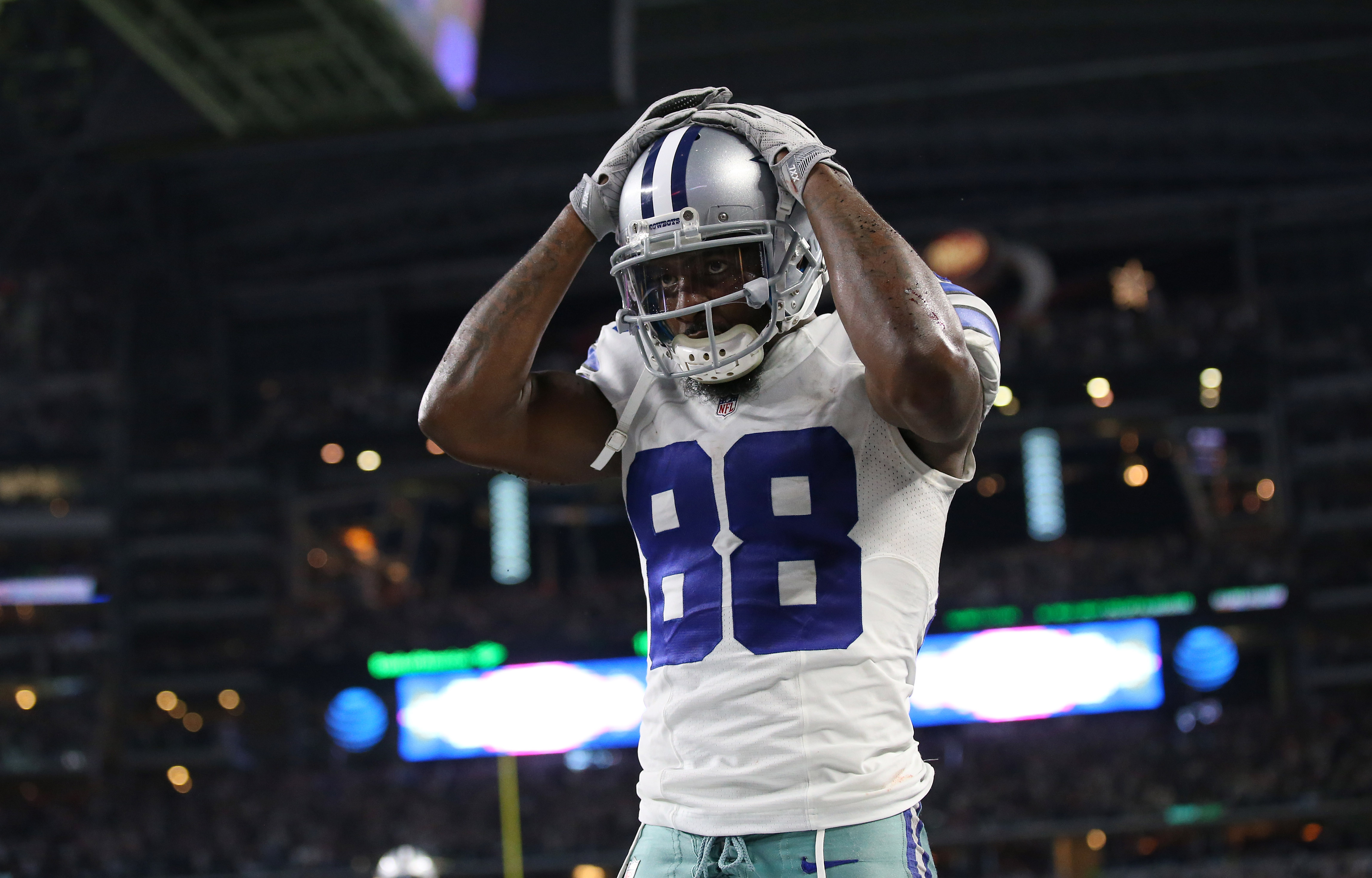 The Dallas Cowboys have been selected to play against the Arizona Cardinals in the Hall of Fame game, the NFL's preseason opener. But is it unfair?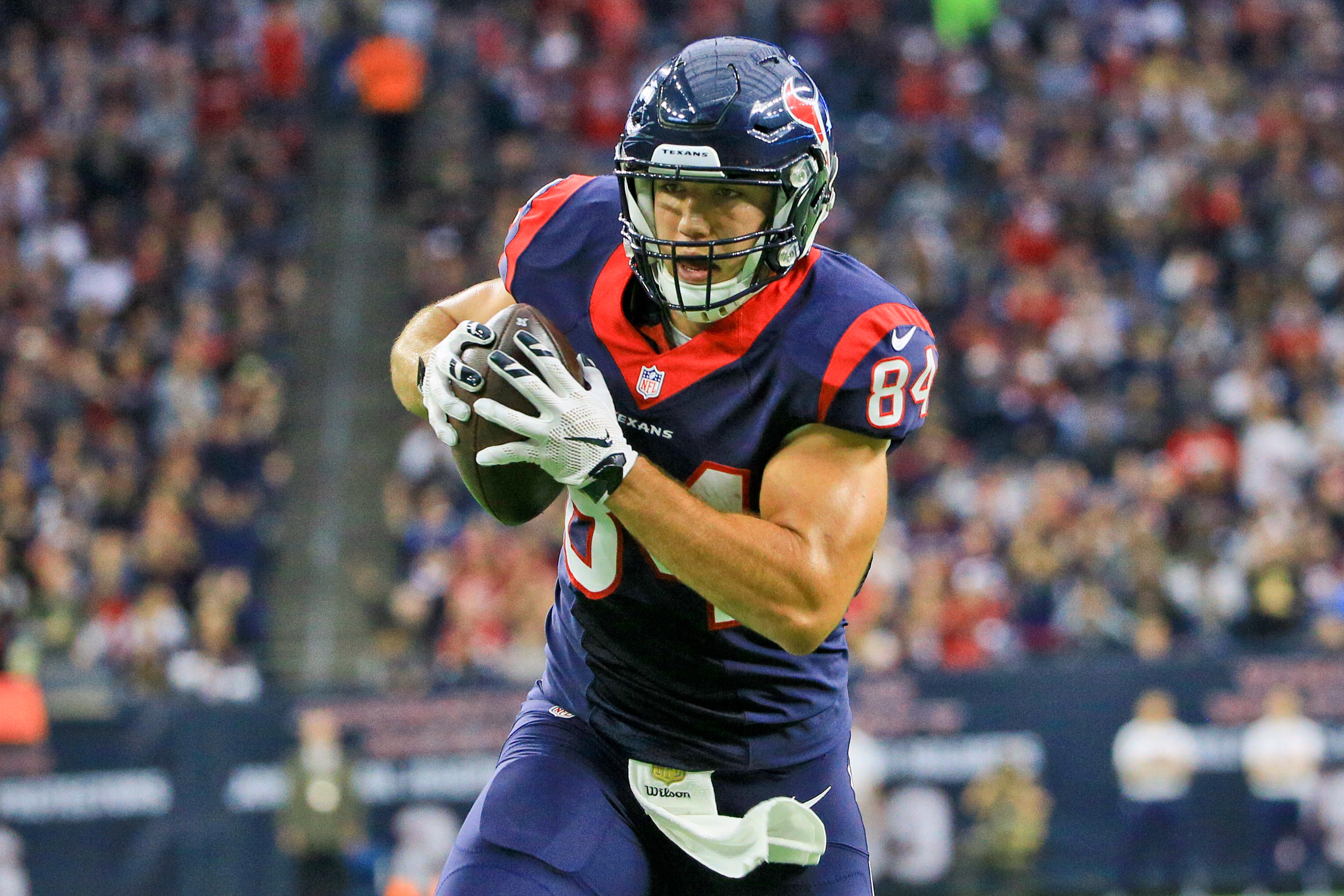 The Dallas Cowboys will need to keep building depth at the tight end position beyond Jason Witten. Here are some possible offseason targets.